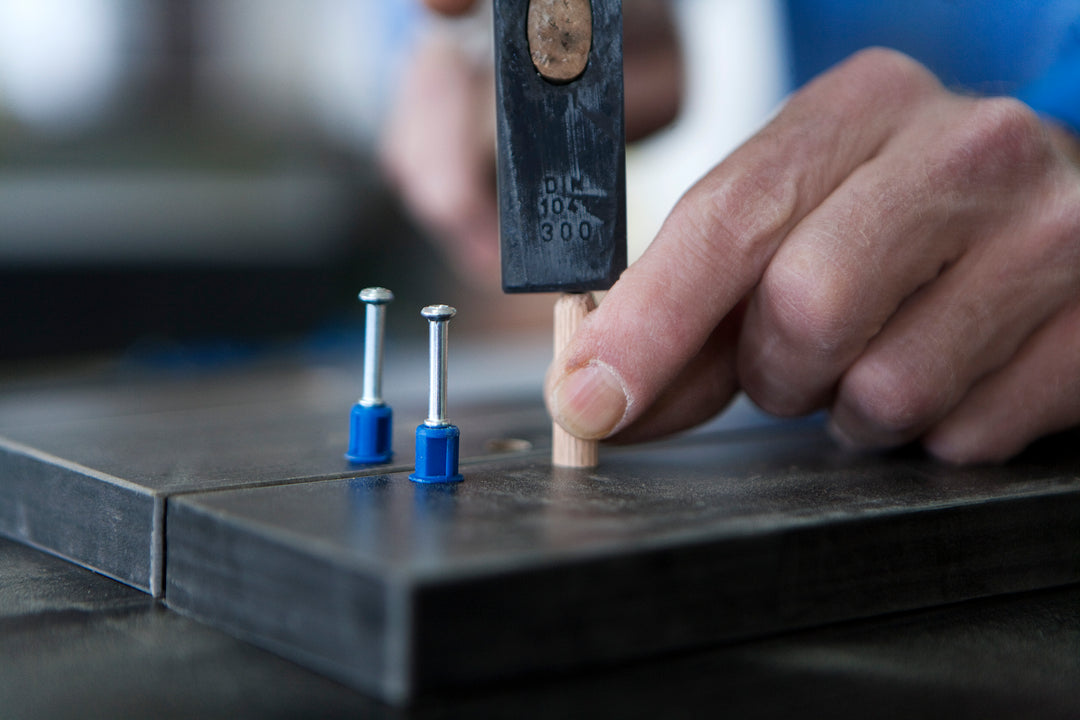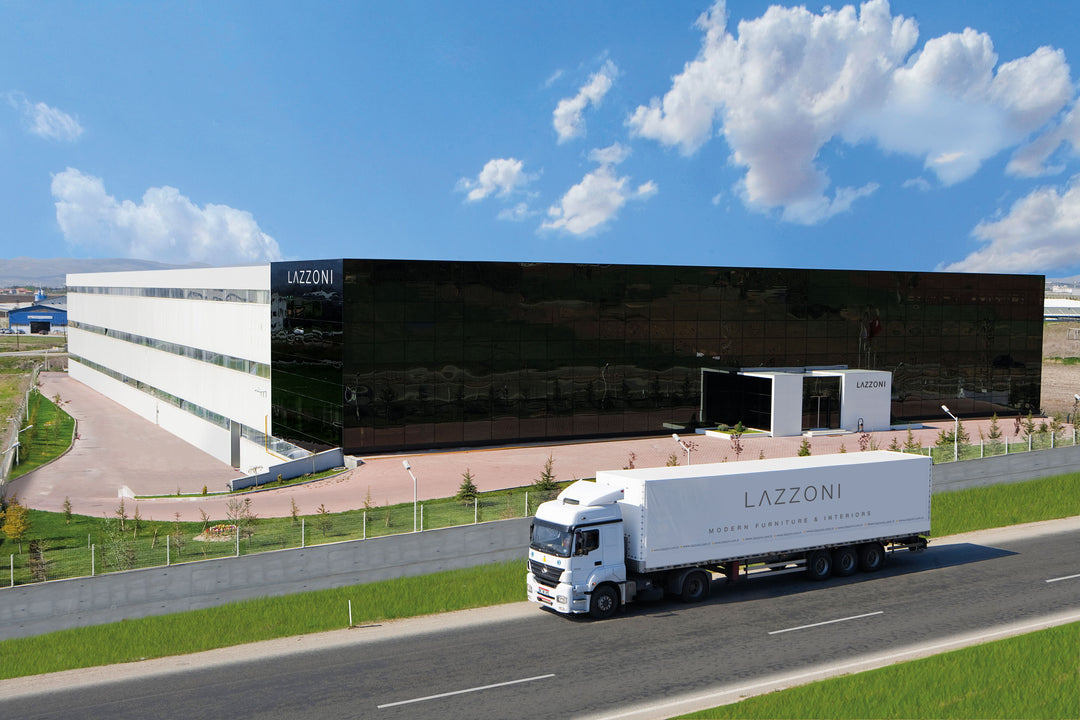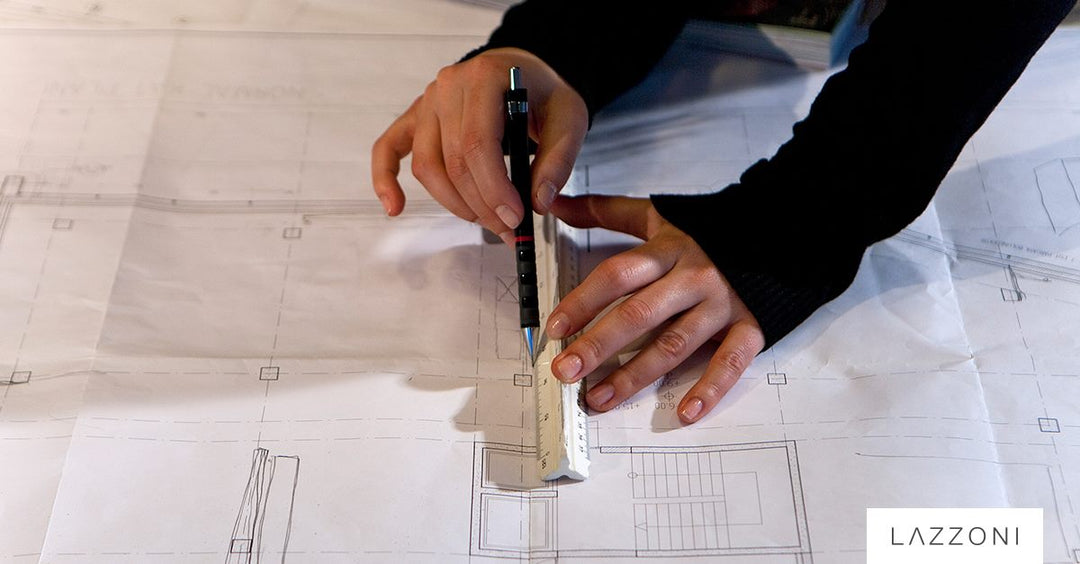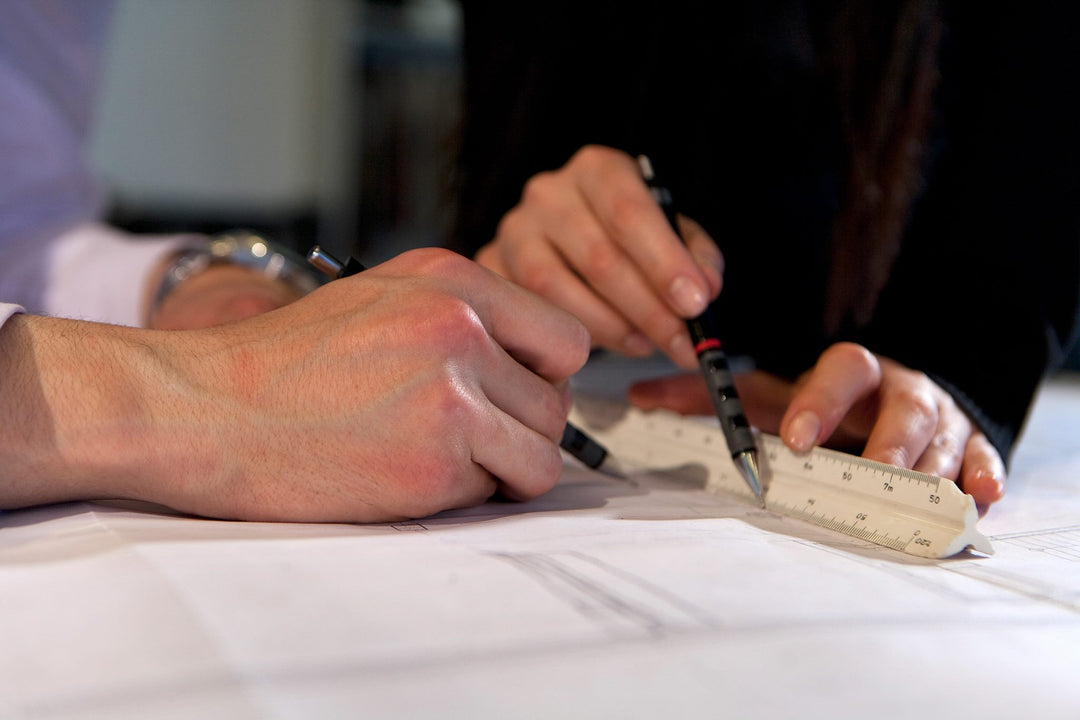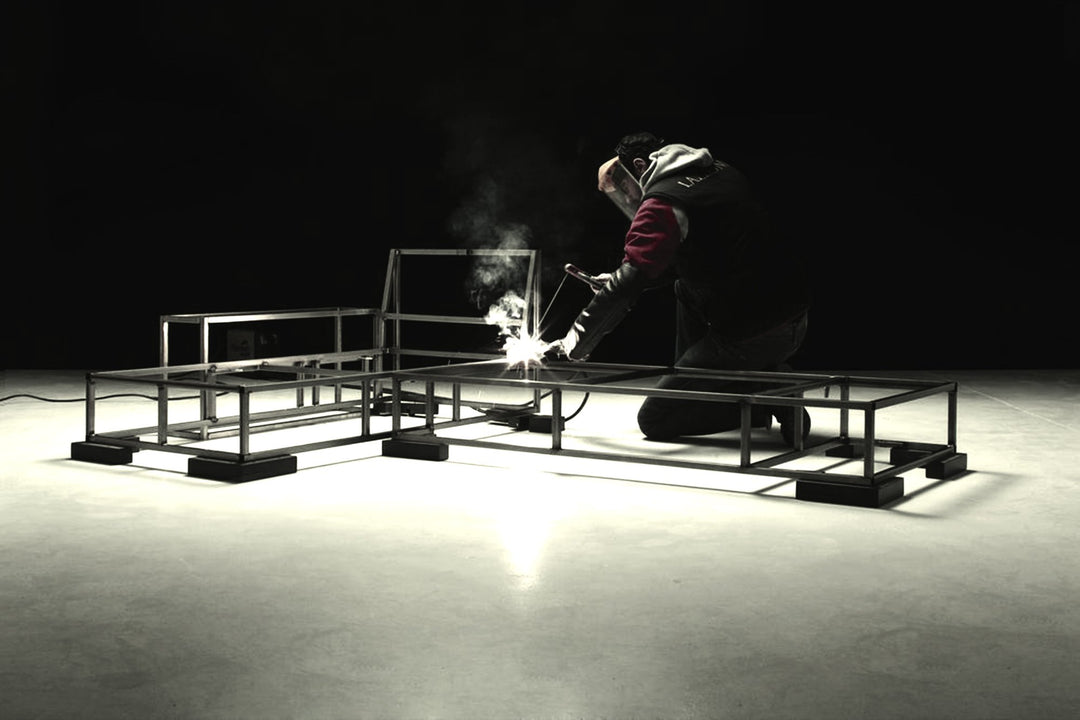 Furniture Assembly Service
Regular price
€152,00
/
VAT included.
Shipping
calculated at checkout.
---
Ready for production

Ready for production
Choosing the right fabric for your sofa, armchair or any product can be quite difficult, especially when you don't see it in real life. Simply request up to 5 free material samples so you can feel and test the colors and fabrics at home.
BUY MORE
SAVE MORE
 € 2,501 - € 5,000
5%
 € 5,001 - € 10,000
9%
 € 10,001 - € 15,000 
13%
 € 15,001 - € 20,000 
16%
 € 20,001 - € 30,000 
19%

€ 30,001 +

22

%
* Discount is shown in cart after adding the items.
** For additional benefits please visit us at the Woonmall Alexandrium Showroom.
*** Cannot be combined with other discounts and promotions.
Assembling new furniture by yourself can sometimes be a challenging job. Therefore, we are offering the skills and knowledge of our technical team.
This service is provided by our delivery/assembly crew as a part of the White Glove Service. Except for wardrobes, wall beds, and wall shelves/TV units, the Final Invoice Amount includes a free-of-charge delivery and assembly service. However, given the amount of work required for the assembly of wardrobes, wall beds, and wall shelves/TV Units, assembly services for these products are subject to a reduced fee of EUR 99 incl. VAT per hour for 2 men, unless otherwise stated. Assembly fees for these products purchased from Lazzoni Nederland are calculated based on the average time that it takes to finish the assembly work.
The standard delivery price is EUR 152 incl. VAT (base rate) for up to 150kg (EUR 1 surcharge for each additional weight) and the standard assembly fee is EUR 125 incl. VAT per hour for 2 men which is applicable for delivery/return/assembly/de-assembly of products, unless otherwise stated. The delivery crew is not insured to mount or drill any merchandise onto your wall. The delivery crew is not authorized to connect or disconnect any media equipment. If at the customer's request, the delivery crew mounts or drills merchandise on the customer's wall, our delivery crew will not be responsible for damages that may be caused to the structure of the wall or what is behind it (i.e., electricity, water, pipes, etc.). It is the customer's responsibility to ensure that the wall to be mounted and/or drilled is suitable for the work.

For safety reasons, the delivery team members are not allowed to take off their shoes during delivery. It is, therefore, a good idea and responsibility of a client to place a blanket or something similar on a sensitive floor and walls to protect it from dirt and damage.
Delivery Fee
The specific price details are visible when you have chosen the location (within or outside of the Netherlands) and method of delivery during checkout. As a part of the White Glove Delivery Service a customer will be called 30 minutes prior the arrival of order and the product will be delivered to the designated room. Please read carefully the Shipping Policy.
Delivery Times
Lazzoni furniture is tailor-made for you. Therefore, our expected delivery time is 7 - 12 weeks, if not in stock.
Assembly
It is possible to arrange the assembly service within the Netherlands for the price of EUR 125 excl. VAT per hour for 2 men and if needed, a fixed price of EUR 150 incl. VAT for a moving lift per delivery, unless otherwise stated. There is no assembly service for purchases outside of the Netherlands. For inquiries please send an e-mail to: info@lazzoni.nl
Change or Cancel Orders
Within 48 hours after ordering, you can still change and/or cancel your order in whole or in part, at no extra cost. 
Returns
In case you are not completely satisfied, you can return the unused product with its original packaging within 14 days and you will receive the full purchase price back. Unfortunately, we cannot guarantee a refund for customized products which were specially made to your specifications and were not in stock. Please read carefully the Refund Policy.
Actual colors may vary. We try extremely hard to ensure our photos are as life-like as possible, but please understand the actual color may vary slightly from your monitor. Please be aware that every product material and color cannot be shown due to the large number of modular options, materials and colors. Therefore, we kindly remind you to check the selected material and/or color in the material catalogue.