ENJOY SHOPPING
COMPLIMENTARY DESIGN SERVICE
When we say tailor-made, we mean it. Select your favorite piece, customize it to fit your personal style, and blend it into your space. You can mix and match from our broad range of sustainable fabrics and genuine leathers. Create a piece that is exclusive to you with our customizable features like size, material, and modules. We aim for the complete freedom to build a design that is 100% unique to you and your home.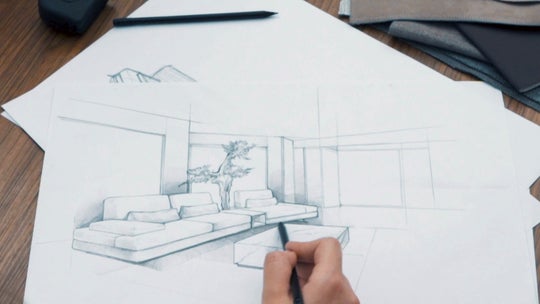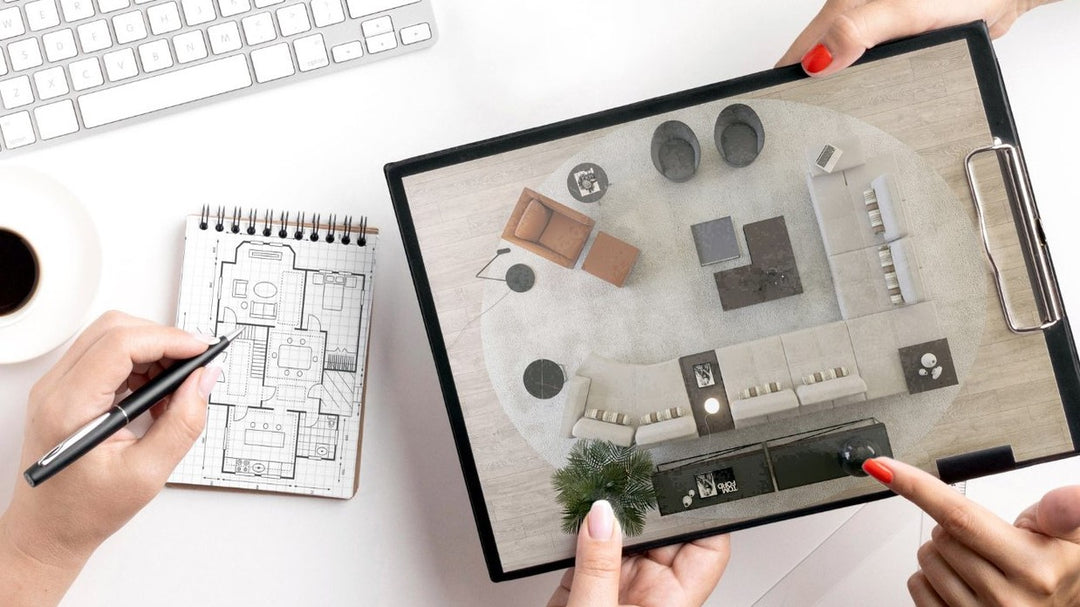 How does the Tailoring process work?
Let's chat online or visit us in our store. We will get to know your ideas, tastes, and lifestyle demands.
Our interior designers have extensive knowledge of space planning and design. Whether it's a single piece of furniture, advice on working elements together or a comprehensive home design, together we will co-create your home.
Our promise is a design that will match your budget and lifestyle. A space that reflects your unique personality. Once you are fully satisfied with the design, then we bring it to life building the tailor-made design from scratch per your taste.
When you are all set with all the adjustments for your piece, our skilled manufacturing team will begin their journey with expert craftsmanship. This means we have no dusty old warehouses or big showrooms cluttered with dated furniture. It's all made individually, right from the start, just for you.
WHY TO SETTLE FOR LESS?
At Lazzoni, we work with dreamers, visionaries, and design enthusiasts with vast craftsmanship knowledge to create the most refined articles. We believe the most fulfilling environments are products of great design, improving people's lives, whether by aesthetic or function. Every day, our designers work with many people that walk through our doors, placing them at the center of the creative process to bring out the full potential of a project, reflecting Lazzoni's design ethos in every detail.